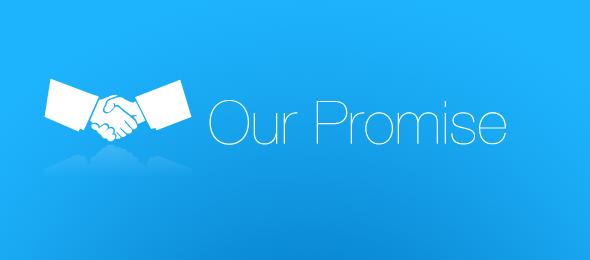 The JLES Charter
The JLES Charter is a set of principles ensuring that health, safety and client interest is of paramount importance at all times and ensures we deliver un-paralleled service throughout all our activities.

Prior to any client fees being incurred on a project JLES must:
– Ensure all necessary, required and reasonable investigation works have been made to allow an accurate independent overview to be ascertained.
– Identify and volunteer a Key Milestone Achievement (KMA) invoice point of value to the client.
– Provide a fixed guaranteed cost to achieve the KMA and target duration.
– Volunteer a method of providing evidence / supporting documentation that the KMA has been realised.
Health & Safety must form the default and primary consideration on all projects ensuring we go above and beyond to ensure any possible risk and hazards are identified and eliminated or controlled.
At all times throughout JLES involvement of a project, we must ensure client benefit and interests remain an uncompromised and conscious priority.
At all times JLES will strive to build and enhance relations with ALL parties involved or linked to a project ensuring an uncompromised, professional yet friendly attitude is demonstrated at all times.
Personal vanity, pride or insecurities will never be allowed to compromise JLES relations, performance on a project or ability to fulfil the client brief / KMA.
Regular periodic client updates shall be provided throughout JLES involvement of a project to minimise client communication or control concerns.
ALL agreements, discussions and project liaisons must be certified / backed up by means of written supporting documentation (E Mail, Letter, Sign Off Sheet, Etc).
All efforts should be made to ensure JLES Creditors and Sub Contractors are paid within reasonable terms and suitable aid and assistance offered where required.
All avenues shall be exhausted prior to placing the dependence of a project's progression with a client (unless it is the seeking of a cost related instruction). It is paramount that JLES remove the, `Hassle Factor` from clients and never seek excuses for the delay or progression of a project.
JLES clients should only incur fees when the KMA has been realised at which point the total cost should only equate to match exactly the sum of the original fixed works valuation / quotation. No extras or unforeseen costs should ever be passed on by JLES to the client unless agreed prior.
Under no circumstances should JLES apply for / invoice a client for fees not previously advised of or where an instruction to proceed has not been received.
When JLES is directly involved in the completion of site works no concession on premium workmanship should ever be accepted. All works completed by JLES shall be done to highest standard using specialist resources to ensure high level of excellence is evident upon conclusion and final inspection of a project.